Southern Fragrances Valentine's Day Gift Guide: 
Boys Edition
We all know how difficult it can be to find just the right thing and we're here to help. We've put together a few great gift ideas for that special man in your life.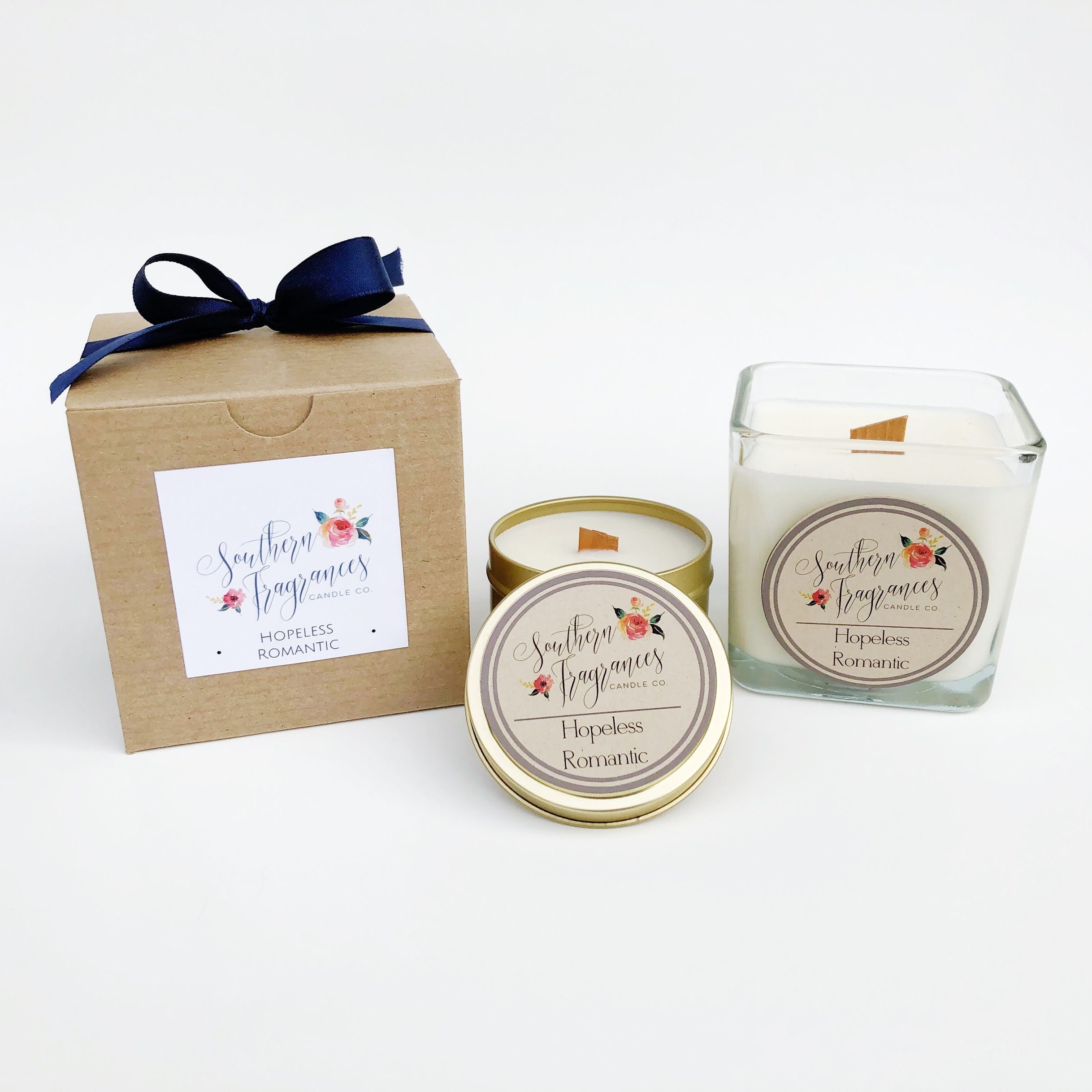 Southern Fragrances Hopeless Romantic Candle $26
Set the right mood at home with one of our newest Valentine's Day candles. One of our newest additions to our collection, Hopeless Romantic is a complex herbal blend infused with a rich base of vanilla, musk and sandalwood with top notes of jasmine, lavender and orange. The perfect candle for a romantic night in.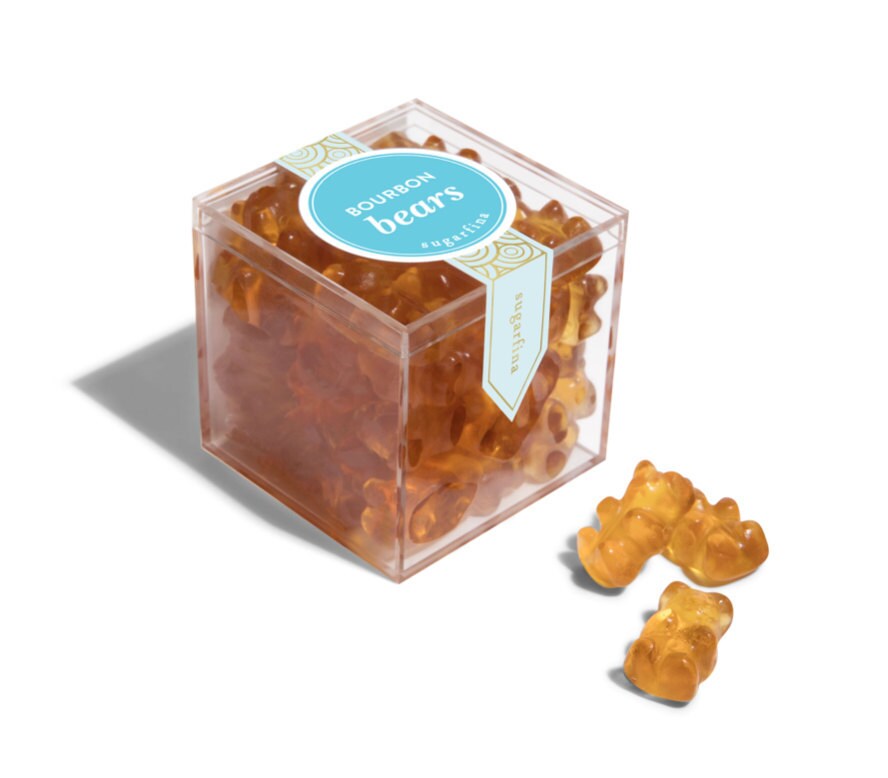 Because who doesn't love a yummy candy treat?! Sugarfina Bourbon Bears are made with single-barrel bourbon! These dapper gummy bears have a sweet kick of Kentucky's finest!
https://www.sugarfina.com/bourbon-bears Local retail location at SouthPark Mall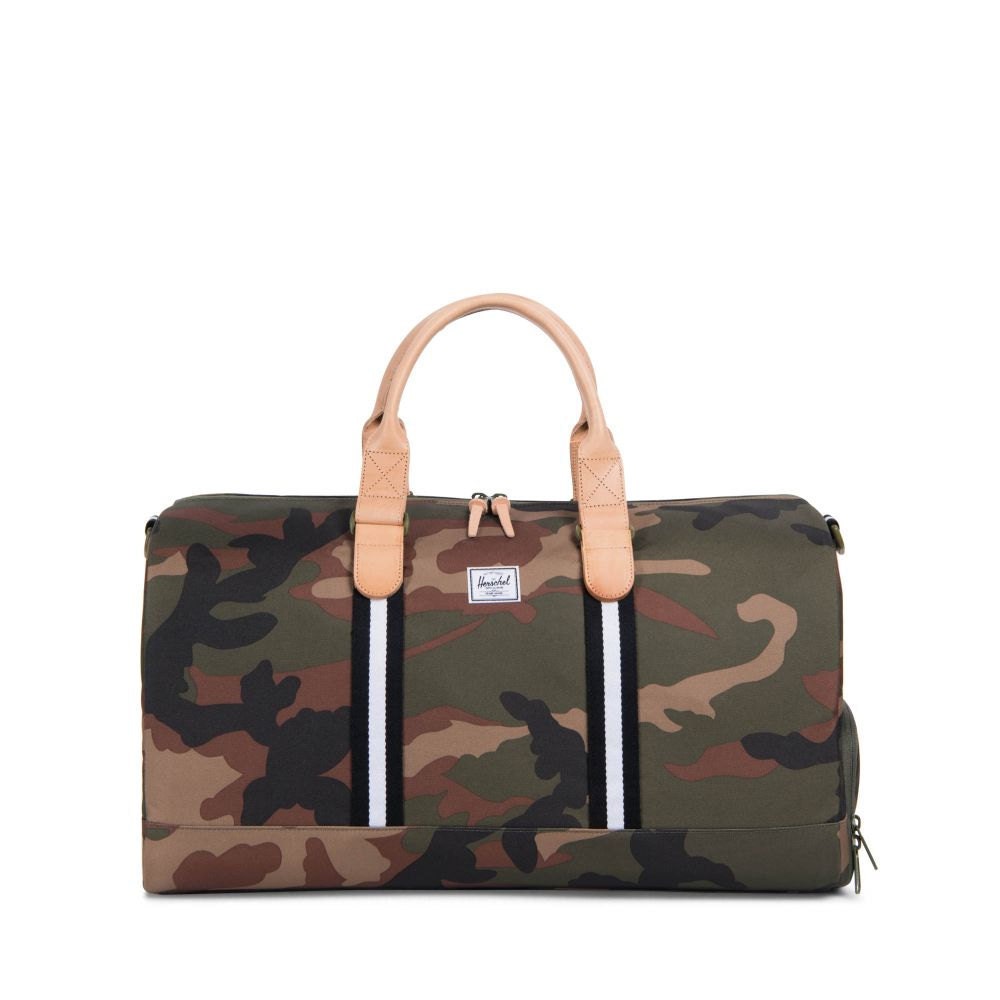 The perfect travel bag to start a weekend adventure out of town. The Herschel Novel duffle is an ideal weekender that features plenty of storage, including the convenient signature shoe compartment.
https://herschel.com/shop/duffles/novel-duffle?v=10026-01832-OS
For those men who constantly lose their keys! No more "Honey, do you know what my keys are?" Designed to go where you go - Find lost items with your phone. If your Tile is within the 100-foot Bluetooth range, it will play a loud tune until you find it. 
https://www.thetileapp.com/en-us/products/style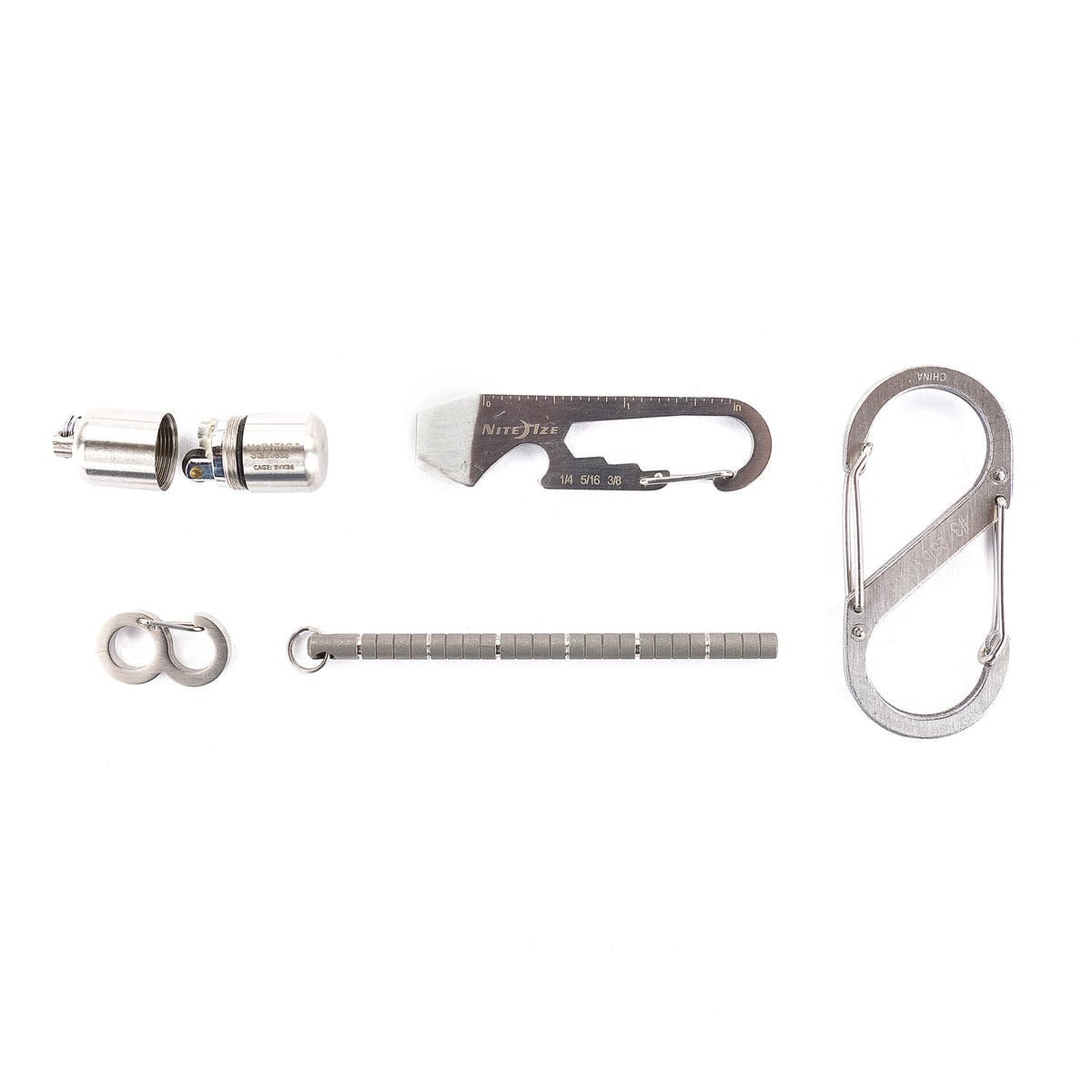 Be prepared for anything life throws in your direction. This original EDC Kit by Huckberry has been one of the best selling items in their shop. Keep calm and carry on. https://huckberry.com/store/huckberry/category/p/16217-edc-kit-2-0
KIT INCLUDES
Nite Ize DoohicKey
Inchworm
Peanut Lighter
Runt Clip
Nite Ize S-Biner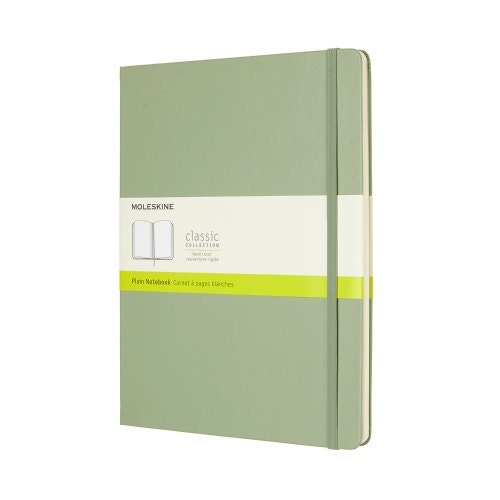 It all started with a notebook. The idea of the Classic Moleskine Notebook remains the same – a place to fill with your activities, memories and dreams and a tool for self expression with a range of layouts available in a host of cover colors.
https://us.moleskine.com/en/classic-notebook-green/p0457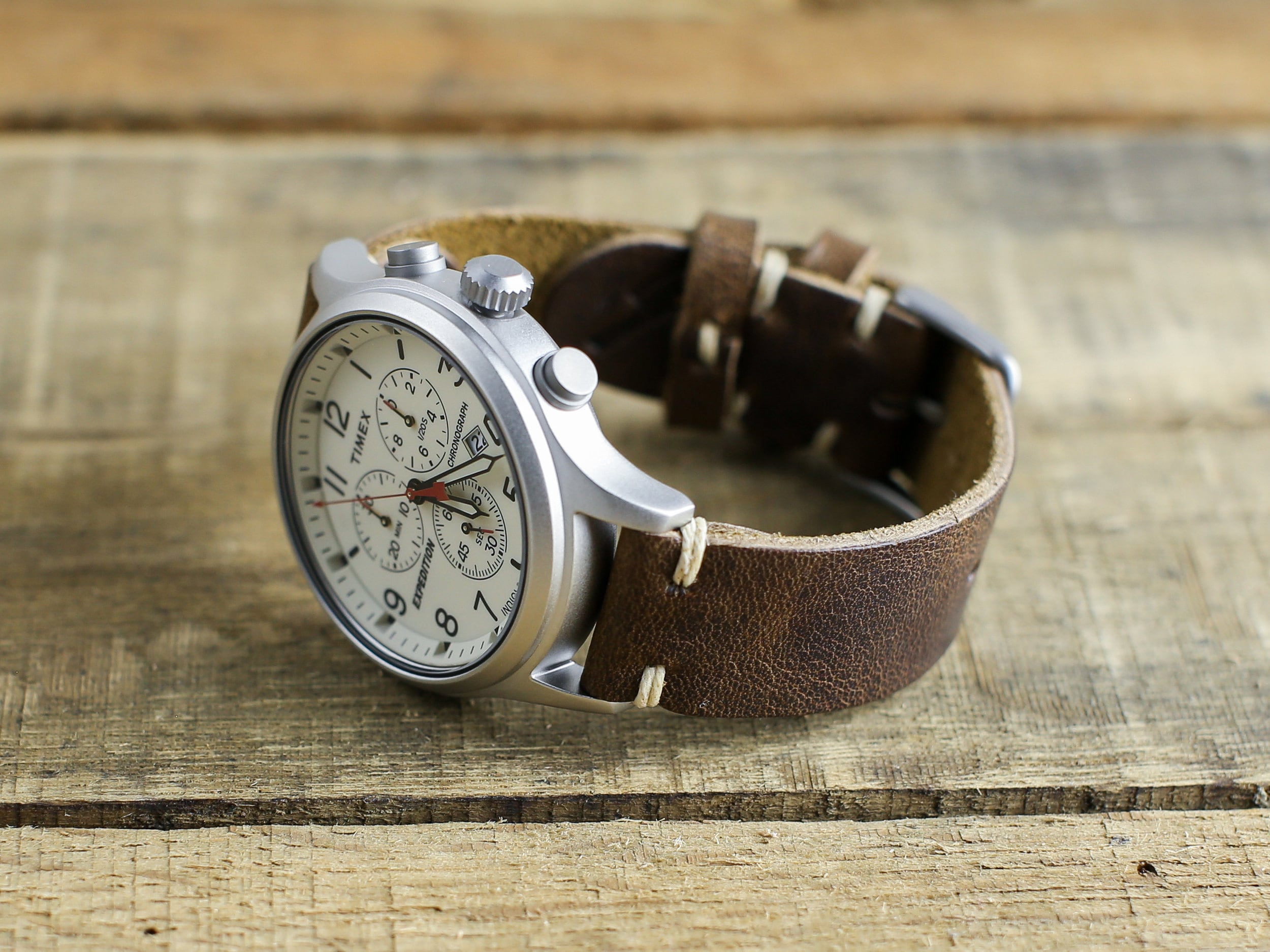 Keep it classic and local with a custom watch strap for his favorite time piece. Horween Brown Nut Dublin with Thumbnail Hardware - This handmade watch strap features Horween Brown Nut Dublin leather and a minimal stitch style. All watch straps are handmade to order locally in Charlotte NC. 
https://www.choicecutsind.com/standard-watch-bands/brown-nut-dublin-thumbnail
Learn a lesson or two from master chief Gordon Ramsay with Online cooking classes. No more excuses for men not knowing how to cook. 
Transform your cooking. This is Gordon Ramsay like you've never experienced. The seven-star Michelin chef takes you into his home kitchen to learn everything from kitchen setup and buying the freshest ingredients to constructing unforgettable dishes. In this MasterClass, you're not just learning recipes, you're learning how to take your cooking to the next level. 
https://www.masterclass.com/classes/gordon-ramsay-teaches-cooking?utm_source=Paid&utm_medium=AdWords&utm_term=Aq-Prospecting&utm_content=Search&utm_campaign=GR